Home
An accelerated tech degree that starts
with job training and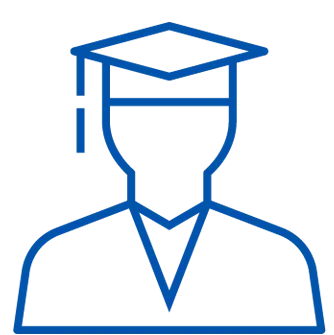 Did you know
Tennessee has about 4,100 IT job openings per year and only 1,000 qualified graduates to fill them?
Our Program
If you're a Tennessee high school student aiming for a future in technology, the BlueSky Tennessee Institute powered by ETSU can help you kickstart your education and career. It's a groundbreaking partnership between BlueCross BlueShield of Tennessee and East Tennessee State University.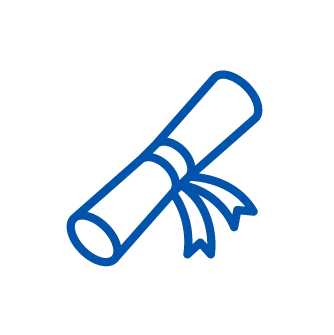 Accelerated Bachelor's Degree
Earn a degree and secure a career at the same time. In just over two years, you can earn your Bachelor of Science in Computing from East Tennessee State University — and earn a job offer from BlueCross.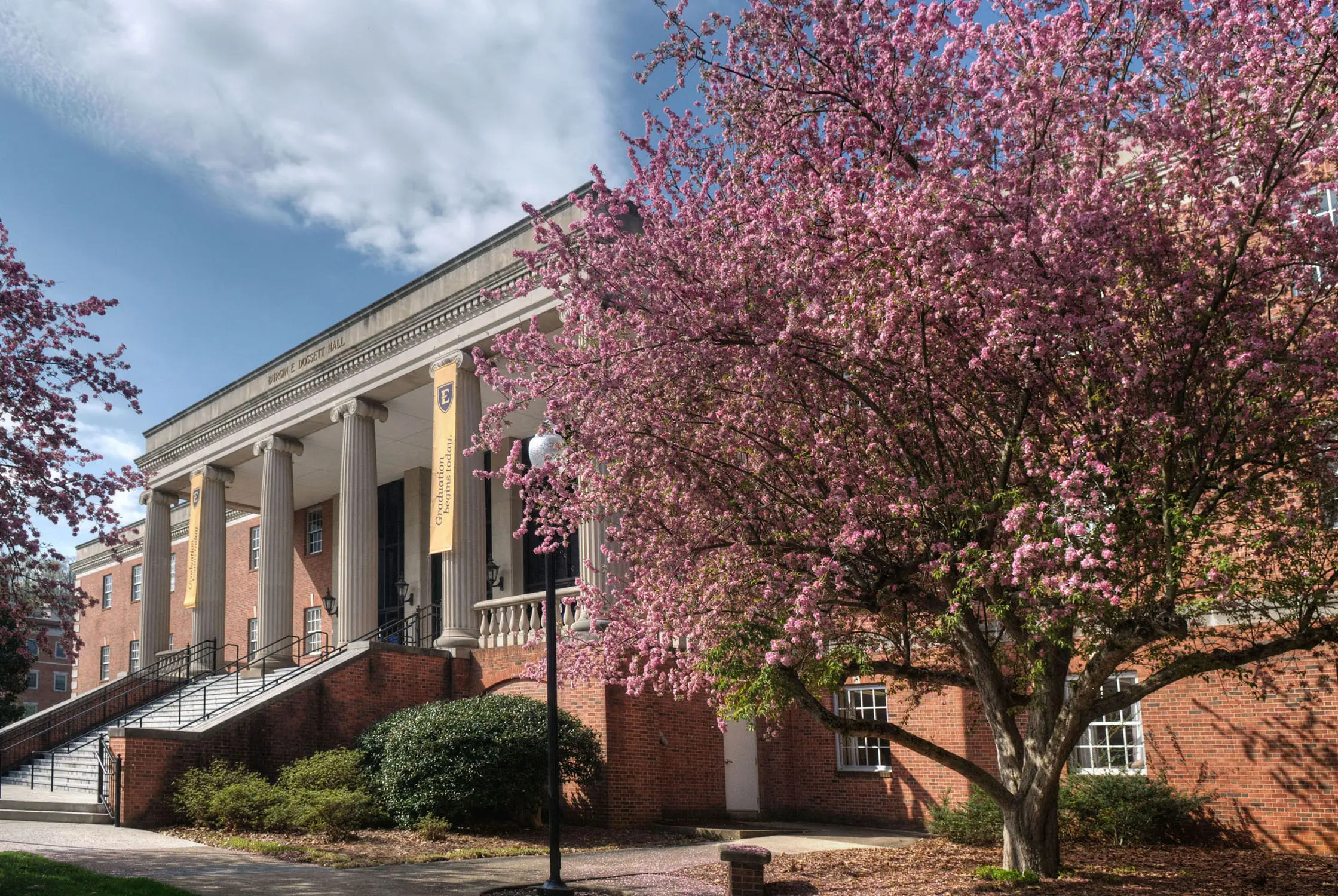 A Nationally Ranked University
We're proud to partner with East Tennessee State University to offer the best computing education and student experience. The BlueSky curriculum leverages ETSU coursework in information systems, information technology, computer science, cybersecurity and modern networks.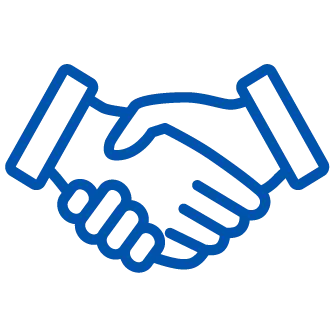 Where Education And Real-world Experience Meet
Our headquarters in Chattanooga is also your campus, classroom and the place for you to put what you're learning into practice. Gain real world experience working alongside a diverse and inclusive team, build your portfolio with case studies based on real scenarios and work as a BlueCross intern – all at BlueCross BlueShield of Tennessee.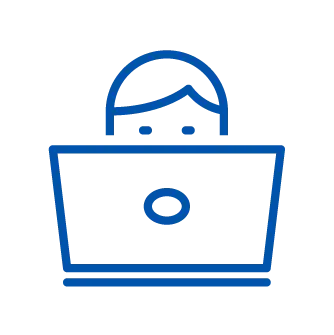 Career Opportunity
Jumpstart your career with the chance to earn a job offer from BlueCross if you're a qualified graduate. Yes, for real.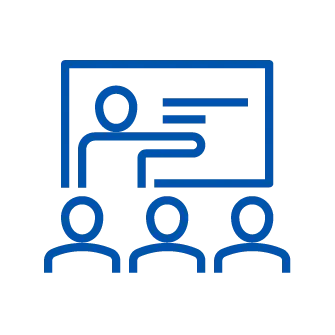 Mentorship & Support
Be connected every step of the way with a dedicated advisor and team that will help you develop the professional relationships and skill set you need to succeed.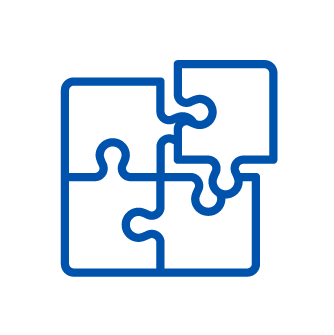 A College Experience
Part of the fun of going to school is all the stuff that's not school. Our program makes sure you get access to university resources and activities, so you can get a college experience and build friendships.